Name:  Lucylou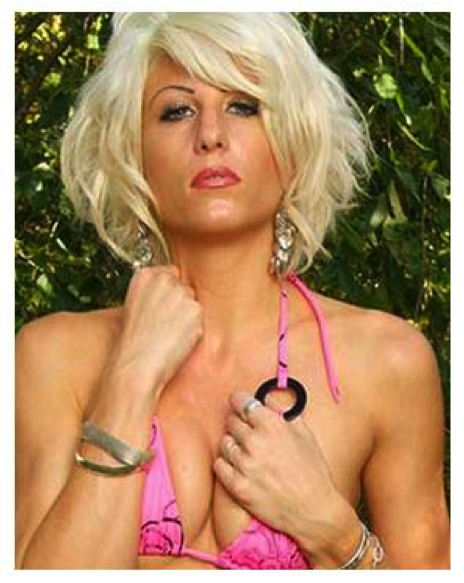 Age: As old as the man I feel lol
Location: Brighton
What is your confession? I'm a filthy, dirty, sexy Phonesex Operator and I love my job!
How long have you been in the industry and how did you get into it?
I've been doing this for a year now.   A friend of mine introduced me.  I'd just split up with my ex after  being very naughty and just using him for sex!  So she said when I was feeling naughty I should log on and take calls!
What's your favourite thing about your job?SEX…..SEX oh did I mention the SEX!
What's the most memorable call you've taken?
Hmmmm, well my very first call was a foot fetish call, that was pretty memorable.  But I'd say it was about 2 months into me taking calls.  I was having a girly night in with a bottle of wine and a sexy friend of mine when I decided it would be a good idea to log on and take a call.  The caller could hear my friend giggling in the background!  I panicked at first, I might get into trouble and I'd only just started!  But then he started telling me to touch her and all kinds of naughty things!  We were pretty tipsy and just went with the flow, mmmmm that's a call I'll never forget, or her.
What advice would you give someone considering becoming a Phonesex Operator?Knowledge is power.   Research domination, fetishes, BDSM, I found I was very Naïve. Above all enjoy it because if you love what you're doing, so will the caller!
And what message would you give to potential clients?You've tried the rest now try the best https://www.sextflirts.co.uk/profiles/lucylou.html or call me 09097 901 620 my pin is 4401, I promise you won't be disappointed x
FANNY'S VERDICT:  Wow, I think I would love to give this a go one day! Until then Lucylou, I might just be giving you a call…