I don't know about you guys, but I love a gadget! Seriously, I get wet for decent graphics and wild game play. Virtual Reality has taken off in a big way and the headsets are actually pretty affordable. Being the giving girl that I am, I took the time to check out the best virtual sex games of 2017 and here they are:
VR Titties
One of the first "virtual girlfriend" type game, VR Titties has been in development since 2015. You can alter almost every aspect of your future fuck buddy – give her big titties or even make her pregnant! After your masterpiece is finished, you can load the girl into a scene and start banging her in what ever position takes your fancy AND Nearly every body part is touchable or moveable, nice.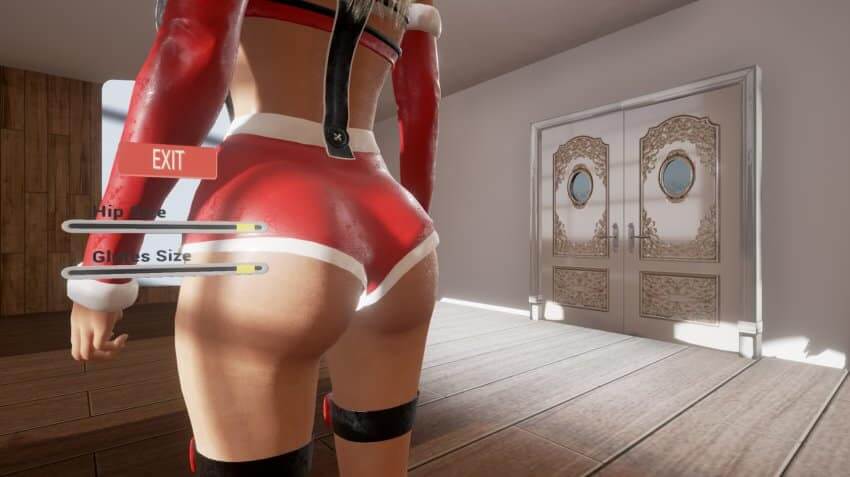 Temptation Towers
While it's not technically a game, it does make for a decent experience of wandering around a penthouse stacked with selectively shot and creatively applied 180 and 360-degree porn videos…works for me!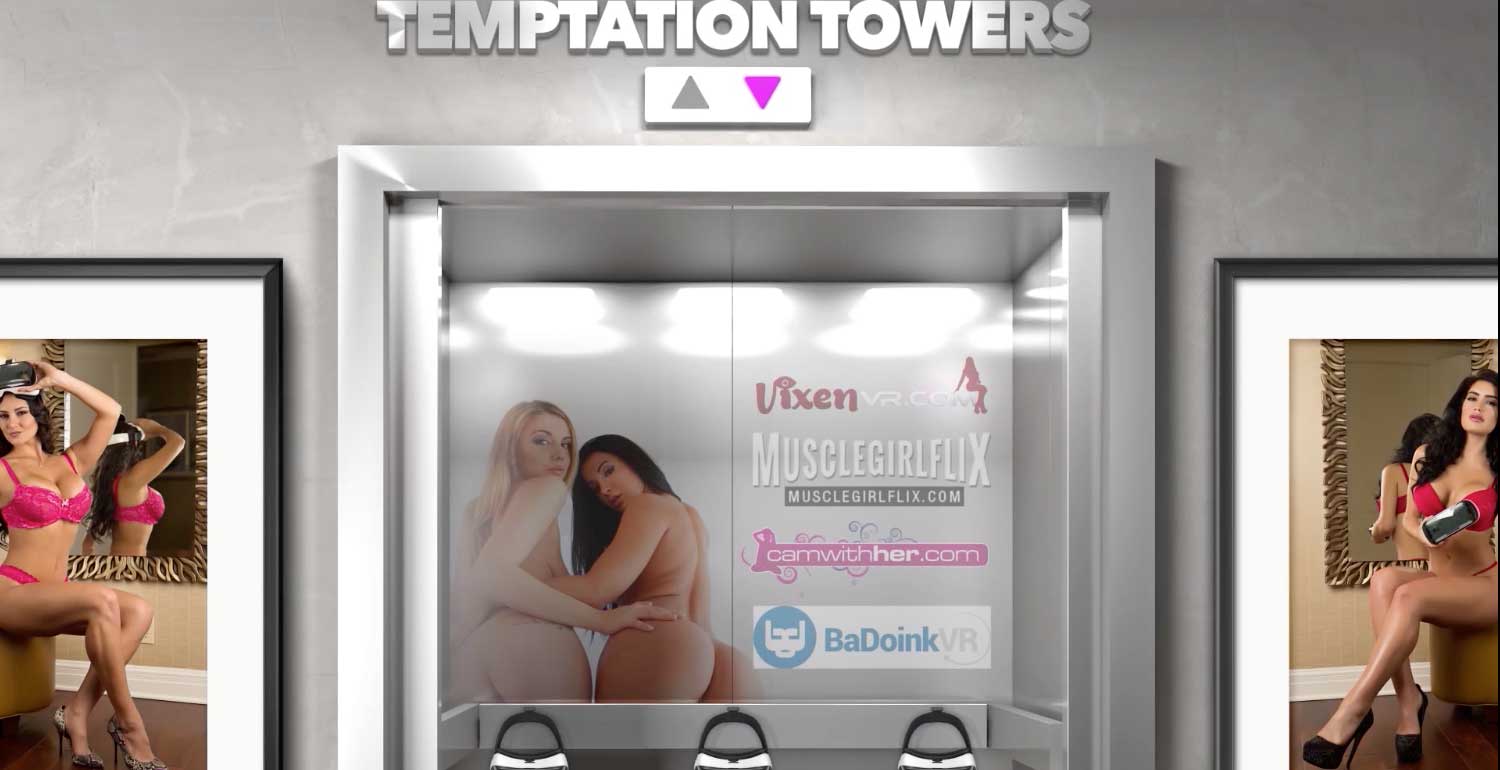 SinVR
As the name suggests, this is Virtual Reality at it's most sinful! SinVR takes virtual sex simulations to the next level – with even the opportunity to give a good spanking! You can use different implements, like a ruler for the teacher  or even a paddle, kinky!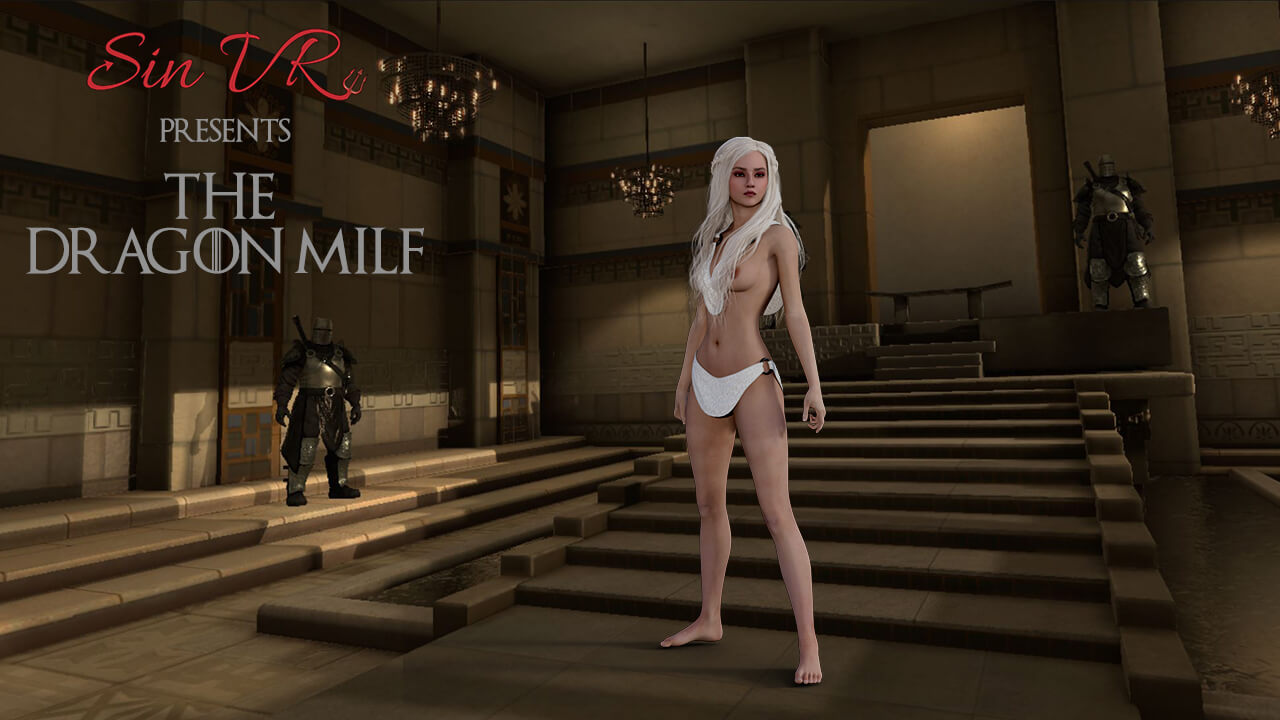 XStoryPlayer
This game is all about the story. You need to make the right decisions at the right time and you'll earn the right to get jiggy. This game features a lot of stories, each 5-7 hours long. It's all about achievement and long term motivation. You want to fuck her so badly you'll stick with it.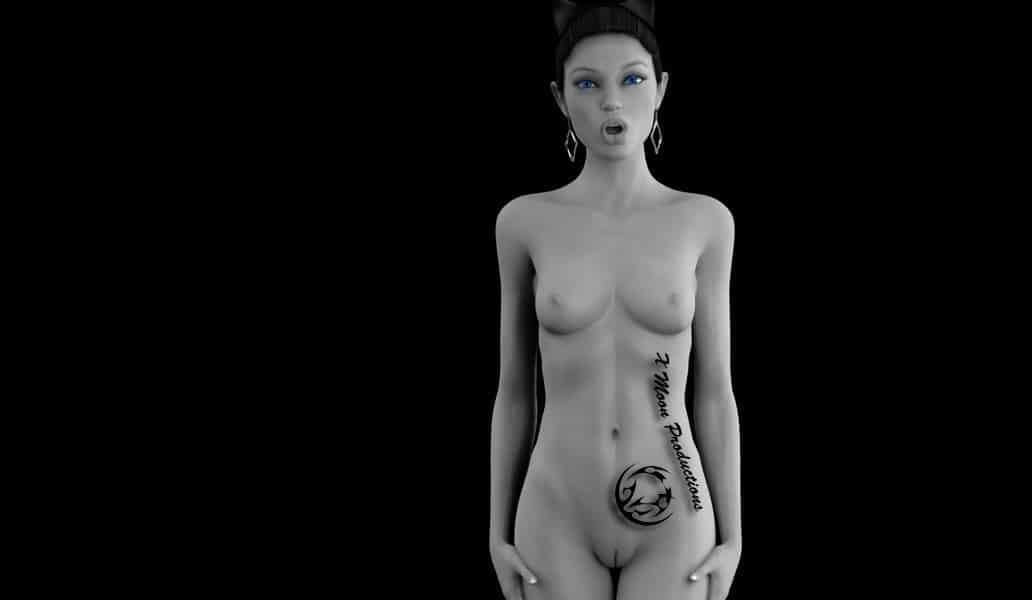 VRClubz
VixenVR partnered with VRClubz to deliver the first ever Virtual Reality strip club, partnering with some of the world's most famous night clubs to create their virtual doppelgangers, OK so again not technically a game, but pretty cool huh?? And don't worry, ladies. This one isn't just for the gents, as a quick search of their official website will attest. They're also on the lookout for models, so if you fancy a bunch of early Oculus adopters examining you in 360 degrees, today's your lucky day.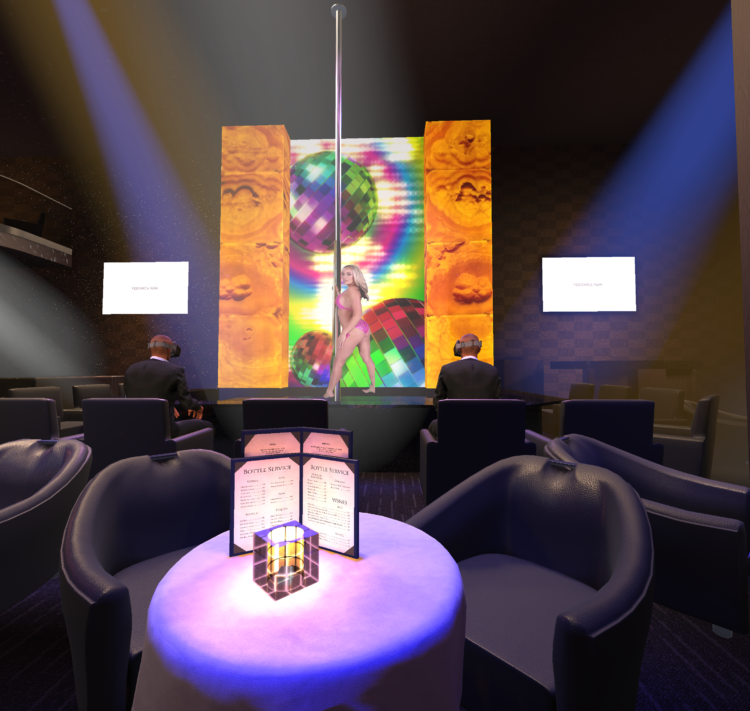 Waifu Sex Simulator
A hentai simulation of your favourite anime or manga series. Choose from over 300 models available and you can start putting them into different scenes/positions, even get a cheeky hand job. And the best thing: It's available for free! Lewd FRAGGY, the developer says: "I'm not doing it for the money. I do it because Virtual Reality is a like a dream come true for me. I want to share this dream with the largest number of people possible.". Amen to that, spread the filth Fraggy!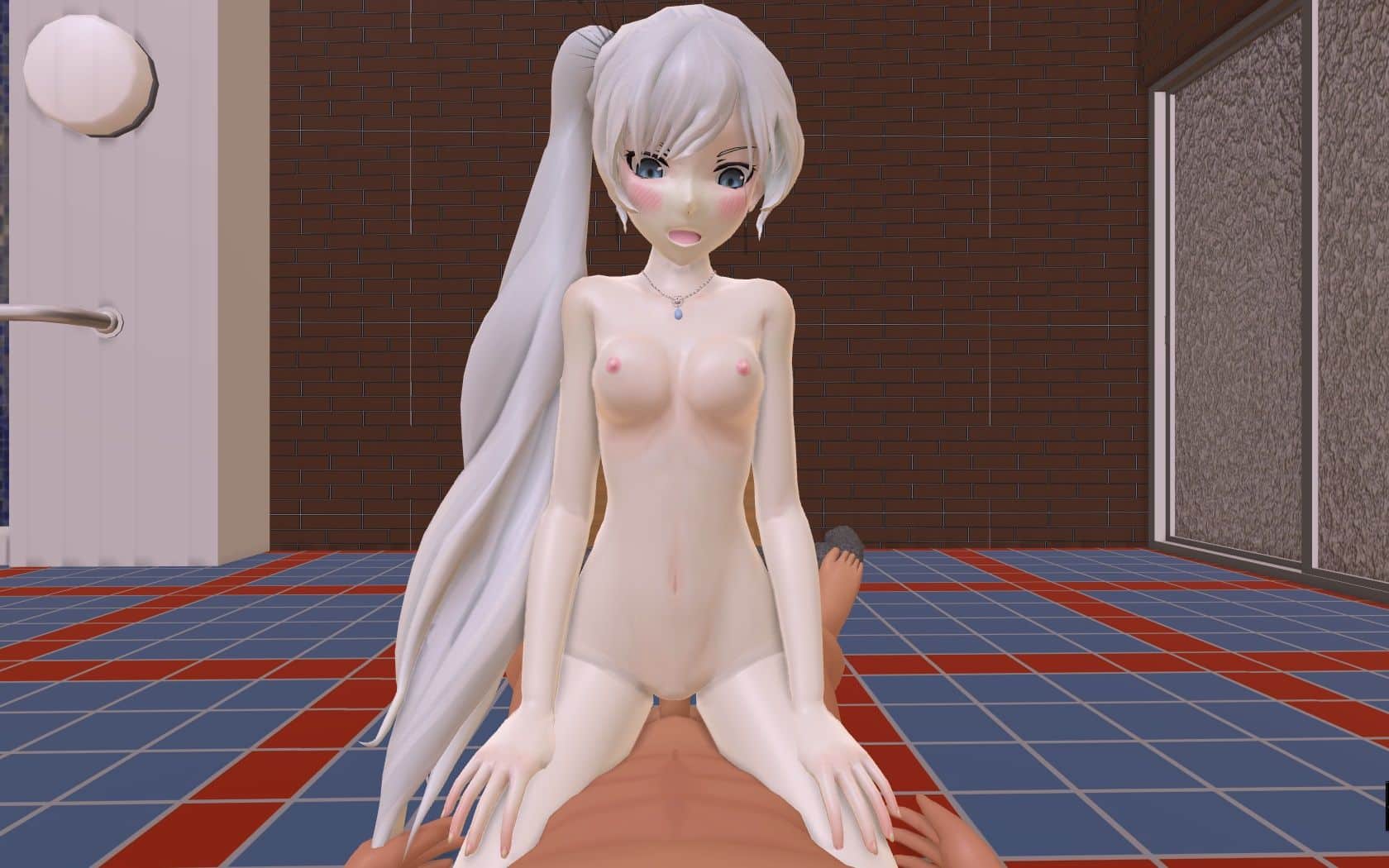 Check out this video complication of even more sexy hot adult games!
If you like your dirty play time a little less…virtual, check out these REAL text sex playmates who are waiting for filthy fun and games with YOU.