There's no denying it, the hand is a pretty convenient tool when it comes to wanking cock. But experimenting with sex toys for men, when you have time, can take your jerk-off session to the next level. Here are a few things to try if you're new to sex toys.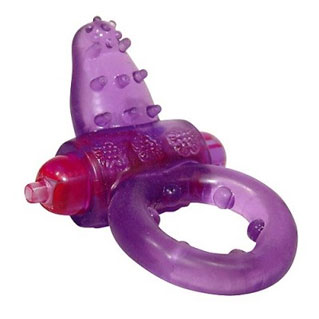 The Cock Ring
A cock ring is a small rubber, latex or silicon ring that you place around the base of your cock. By restricting blood flow, the cock ring can make you harder for longer. Most people don't think of cock rings as sex toys, since they're primarily used by men who may need some help in the performance area. While they are great for men who have ED or may be experiencing 'liquor dick', they also make your cock more sensitive and your orgasms more powerful. Why not slip on cock ring and treat yourself to an orgasm deluxe?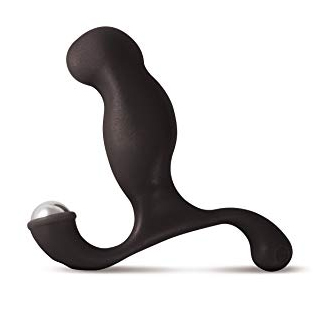 The Prostate Massager
More men are opening up (pun intended) to anal play. Stimulating your prostate can give you a mind-blowing orgasm. There are lots of toys out there to help you find and massage your prostrate gland (or p-spot). If you're intimidated by anal play, you should know that many of the prostrate massagers on the market are small and minimally invasive. They're focused on stimulation, not penetration.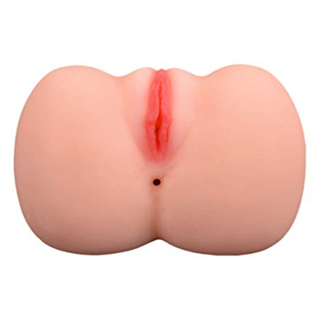 Pocket Pussy
The pocket pussy is a classic but it's come a long way. Modern ingenuity combined with this classic sex toy means that there are pretty realistic looking and feeling pussies out there that you can carry in your pocket. You might be amazed at how real they feel when you slip your hard cock into a gushy silicon copy of a cunt.
You could even try all three of the sex toys together for some serious jizz! If you've got some sex toys for men, why not get them lubed up and call one of our hot babes and have some real kinky fun?