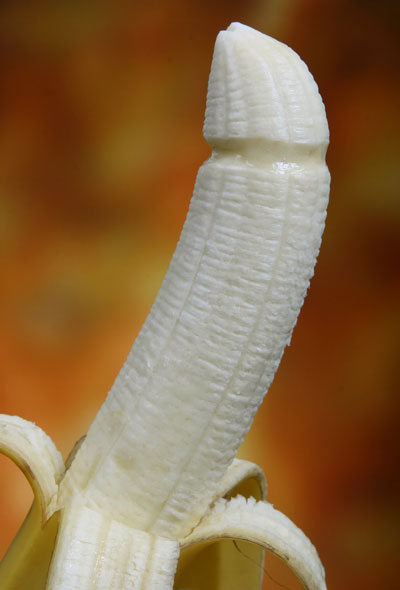 There's a reason cumshots are referred to as the money shot in porn. It's the favourite and most anticipated part of the movie. It's the linchpin People love cumshots. Just check out all of the porn categories related to shooting jizz: bukkake, facials, creampies, expansion etc. and it's plain to see that horny people love to see cocks shoot their load.
The fascination with cum doesn't start and end with porn. In real life, people are just as obsessed with the creamy fluid. Men are very visual creatures. So, it's understandable why they would enjoy seeing their jizz splattered on or in someone. It is physical, visual proof of their filthy deed. There's also the animalistic, marking of territory aspect that adds to the delight of a good cream pie or facial. And of course, there are other reasons why people have cum kinks.
Given the competitive nature of people who have cocks and the fascination with cum, we all seem to have, I'm surprised there isn't some Olympic-style event dedicated to it. Although there isn't an international organization for cum athletes, I did discover a pretty fascinating cumshot record holder by the name of Horst Schultz. He holds the record for the longest (579 cm), the highest (375.92 cm) and the fastest (42.7 mph) cumshots. With cum that fast, I don't know if a facial from that guy would be safe!
There's also a record for longest time without shooting a load. That belongs to an American student who reportedly had sex for just over 15 hours before he finally came. That's pretty impressive but there's one thing I can guarantee. He wouldn't have made it that long if he was talking to one of the filthy babes on this site. Cum and find them on Text Sex Contacts to see how long you can last.