Politicians, pop stars, reality TV elite, hollywood starlets, rappers…it seems like they're all at it! Making a sex tape can make a career (Kim Kardashian, Paris Hilton…) or break it (Screech from Saved by the Bell!). What with the news of celebrities being hacked and their saucy pics floating around the internet and the release of Cameron Diaz's latest flick Sex Tape, it seems to me there's no better time to look a little deeper into the phenomenon that is the sex tape!
Celebrity sex tapes are usually scandalous, often hilarious, occasionally awkward/ gross and sometimes, on a rare occasion, hot as f*ck! It can be a chance for you to see your screen crush getting down and dirty and bringing all those naughty fantasies that have been stored in the wank bank to life a little.
Or is it? Now a lot of hard work goes into making good quality porn: Hair, make-up, lighting, camera angles, sound, editing, cheesey music etc. And there's good reason for all of that!
Whenever a new one hits the web everyone goes loco trying to keep up with the rumours: Is that really her? Is that really him? Who's that in the background? Who released it and why? What's that on his…? Oh, gross.
Whether they're real/fake, well made or a drunken fumble on da club's CCTV they are always big business. Let's take a closer look: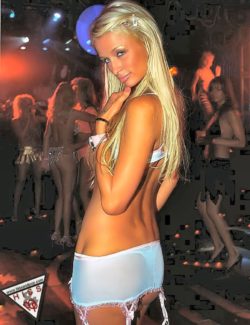 The Ones You Can't Forget
Paris Hilton Paris and her then-boyfriend Rick Salomon recorded a sex tape in 2003 shot in night vision. "1 Night in Paris" is perhaps one of the most well known celebrity sex tapes out there and even earned the Top Renting Release of the Year award at the 2005 AVN Awards, go Paris!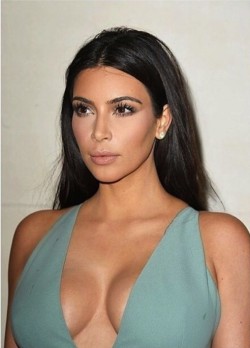 Kim Kardashian Socialite Kim Kardashian created a sex tape with then-boyfriend Ray-J in 2007. While it did little for rapper Ray-J's career, after the tape leaked, it rocketed her and her large family to fame, landed several reality shows and made that booty globally famous!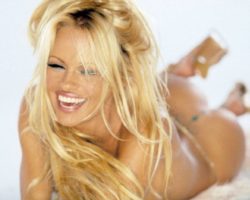 Pamela Anderson Former "Baywatch" beauty and "Playboy" centerfold Pamela Anderson is the queen of sex tapes. She made one with Tommy Lee and one with Bret Michaels. At least, those are the ones we know of.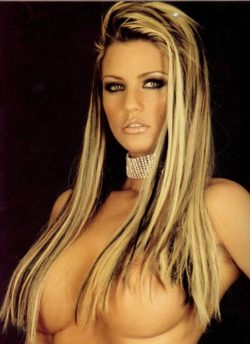 Katie Price Before Kieran Hayler, before Danny Cipriani, before Leandro Penna, before Alex Reid, yes, even before Peter Andre, there was Dane Bowers…His and Katie's sex tape was nicked from the flat they shared in 1999 and put on the internet for everyone to, uh, enjoy.
The Ones You Might Not Have Heard About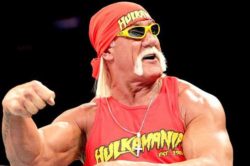 Hulk Hogan Hulk had a "secret sex tape" released to the public in 2007. What makes it all the more interesting is that the woman who Hogan is doing the nasty with in the tape is the wife of his friend, radio personality Bubba the Lovesponge!
Not only that, but he had full permission to do the dirty with her by Bubba himself. What's not so great was that the video was that Hogan was still firmly married to former wife Linda at the time…scandalous!
Verne Troyer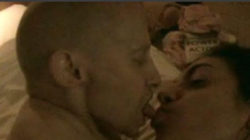 Mini Me attempted to sue his ex-girlfriend, Ranae Shrider, for releasing their 50 minute sex tape onto the internet in 2008!Talking about her sex life with Verne, Ranae said:
"He wasn't short of sexy skills and tried his hardest to make up in technique what he lacked in size."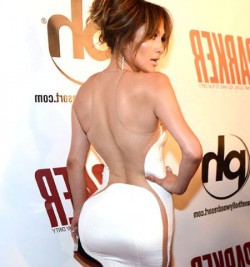 Jlo Singer and actress Jennifer Lopez made a raunchy honeymoon tape with ex-husband Ojani Noa where she exposes her fanny! There's supposedly 20 minutes of nudity. It is, however, prohibited to be released due to a temporary restraining order from JLo and court orders. Boooooo.
Colin Farrel Colin Farrell has a 13-minute sex tape with Playboy model Nicole Narain. It was leaked in January 2006. He sued her after accusing her of releasing it for a profit. They ended up settling out of court. Colin told Jonathan Ross on his talk show in 2005: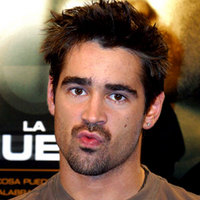 "At the end of the deposition the man in charge said, 'I hope you've learned your lesson, Mr Farrell,' and I said, 'Absolutely, next time I'll take the tape with me.'"
The ones you wish you'd never seen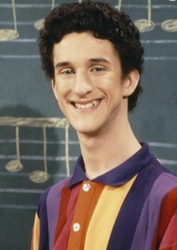 Screech aka Dustin Diamond – Star of 90s kids' show 'Saved By The Bell' had a bash at reviving his career with this tape of himself sleeping with two unknown girls in 2007.
He didn't regain stardom as such, but he did manage to introduce the phrase 'Dirty Sanchez' into common vocabulary. Nice one Dustin.
The Ones You Should Check Out
Tulisa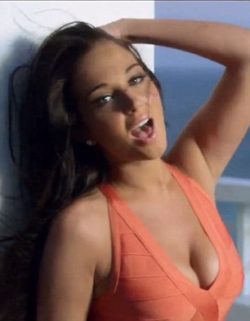 Tulisa said she was "devastated" and "heartbroken" by the whole thing and accused the video's co-star and her ex-boyfriend, Justin Edwards (aka DJ Ultra), of selling the tape without her knowledge.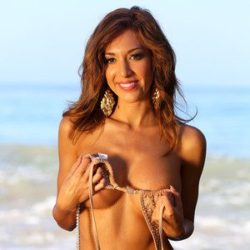 Farrah Abraham In 2013 former Teen Mom star, Farrah, filmed a sex tape with male porn star James Deen. The plan (on Abraham's part) appears to have been to pose with Deen as a couple to create the illusion that the tape in question was a private sex tape that had been leaked rather than a sex tape that was intentionally released…a 'follow up' sex tape was released in 2014.
The One You Can Make Up Your Own Mind About…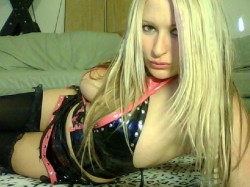 Bad boy rapper Cream from BBC3's Boomtown has reportedly been caught with his pants down again, this time cavorting with glamour model and adult starlet Kaz B…
Check out the full story at Xbiz.com