It's that time of year again, the votes have been counted and verified and FHM's 100 sexiest females have been decided. With a British babe having won for the last four years, the crown has now passed over the pond to a more than deserved winner. Make yourselves comfortable gentlemen (grab the tissues if you must) and feast your eyes on the World's Top 10 Sexiest Women!
10. Scarlett Johansson
She may be preggers, but that hasn't stopped the Hollywood siren from soaring 39 places since last years poll.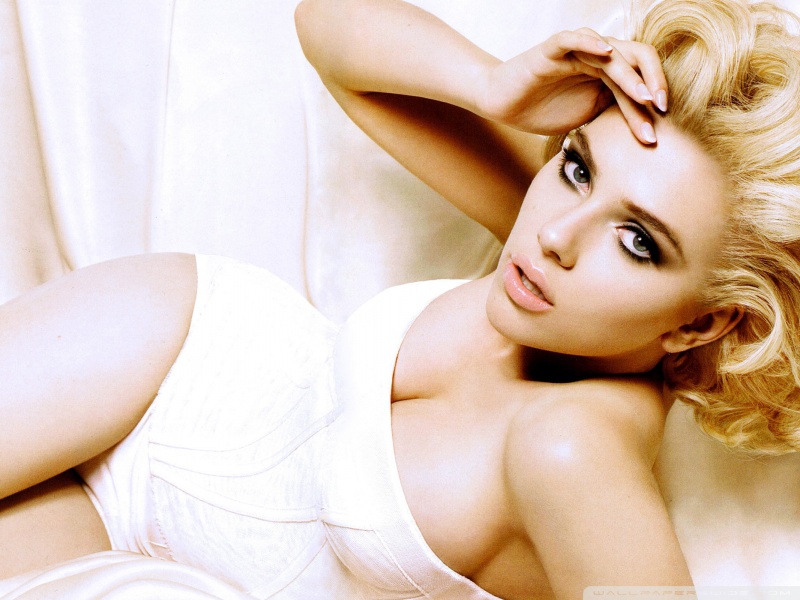 9. Nicole Scherzinger
A big jump from last year's position at 54 and also trumping returning X factor Cheryl Cole by 4 places, ouch Miss Cole…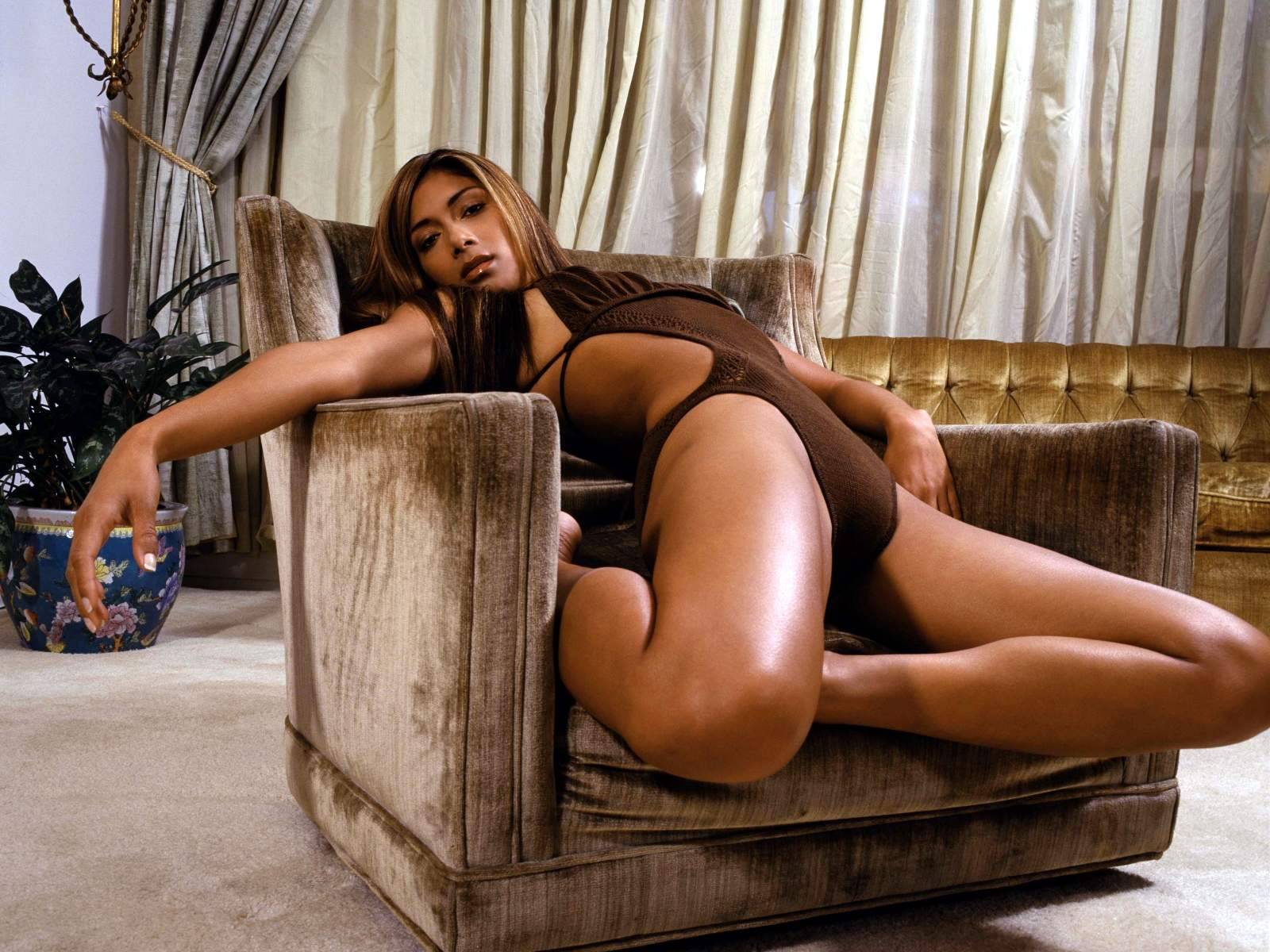 8. Lucy Mecklenburgh
A re-entry at number 8 is TOWIE's sexiest offering.

7. Beyoncé
*Drools* This woman should NEVER be out of the top 10 in my humble opinion (neither should Kelly Brook if I'm honest) Mmmmm Beyoncé and Kelly Brook now there's a mental image…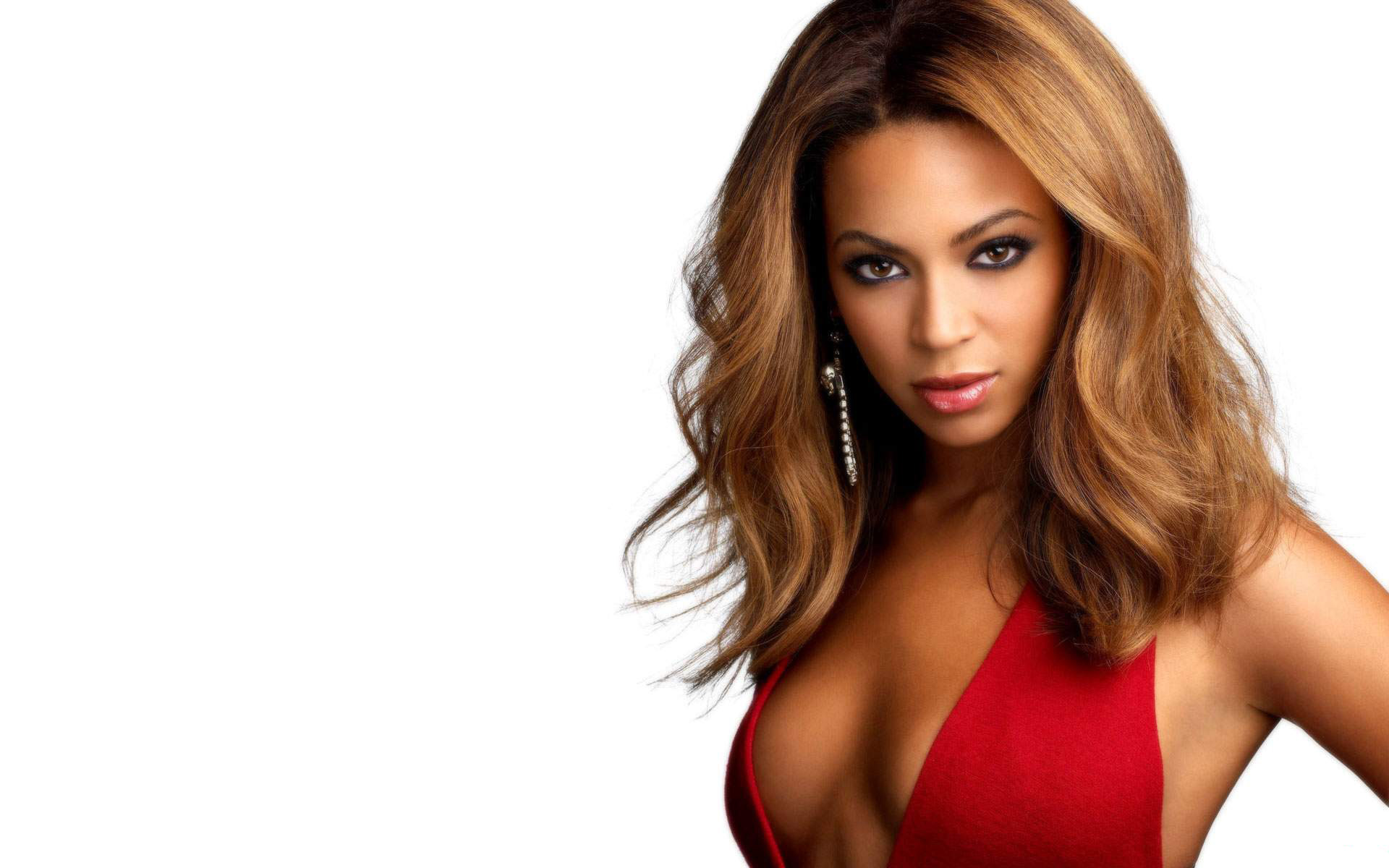 6. Mila Kunis
Last year's winner and I can see her remaining a top 10 contender for a few years to come.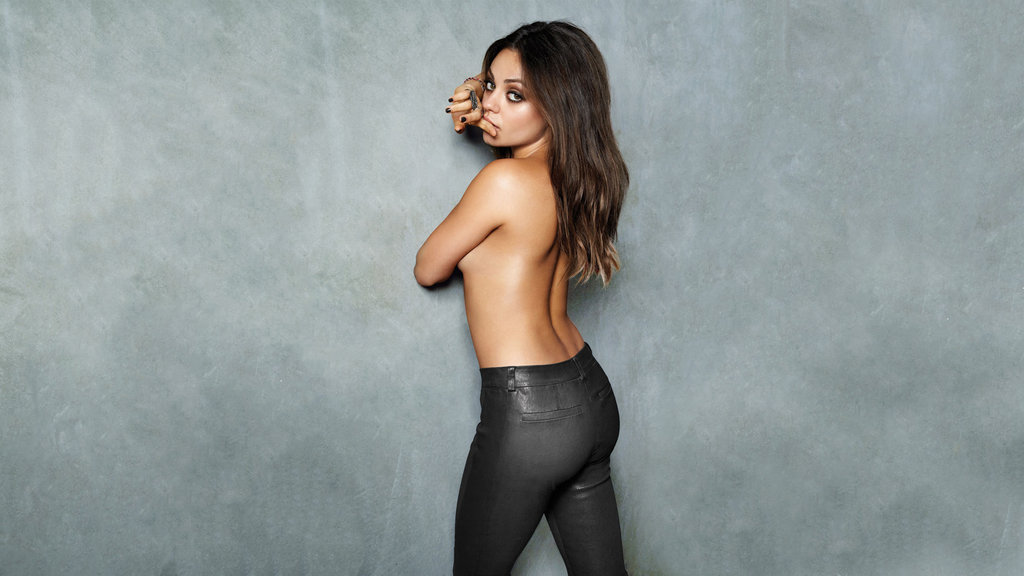 5. Kaley Cuoco
The Big Bang Theory is all the more the watchable for this stunner.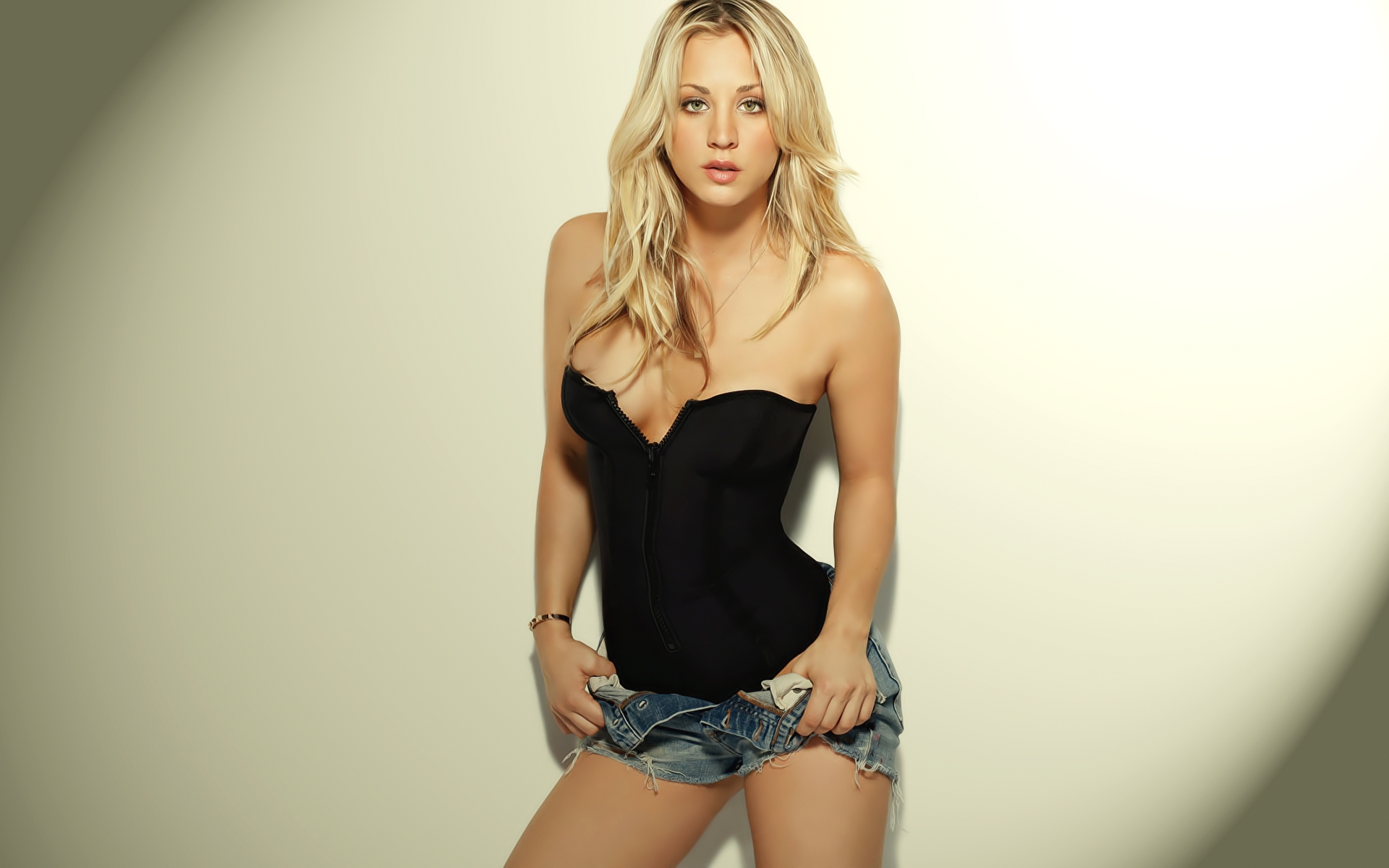 4. Emily Ratajkowski
Uhuh that IS the fitty from that scandalous (but yummy) Blurred Lines video. Emily is this years highest new entry and we can all see why…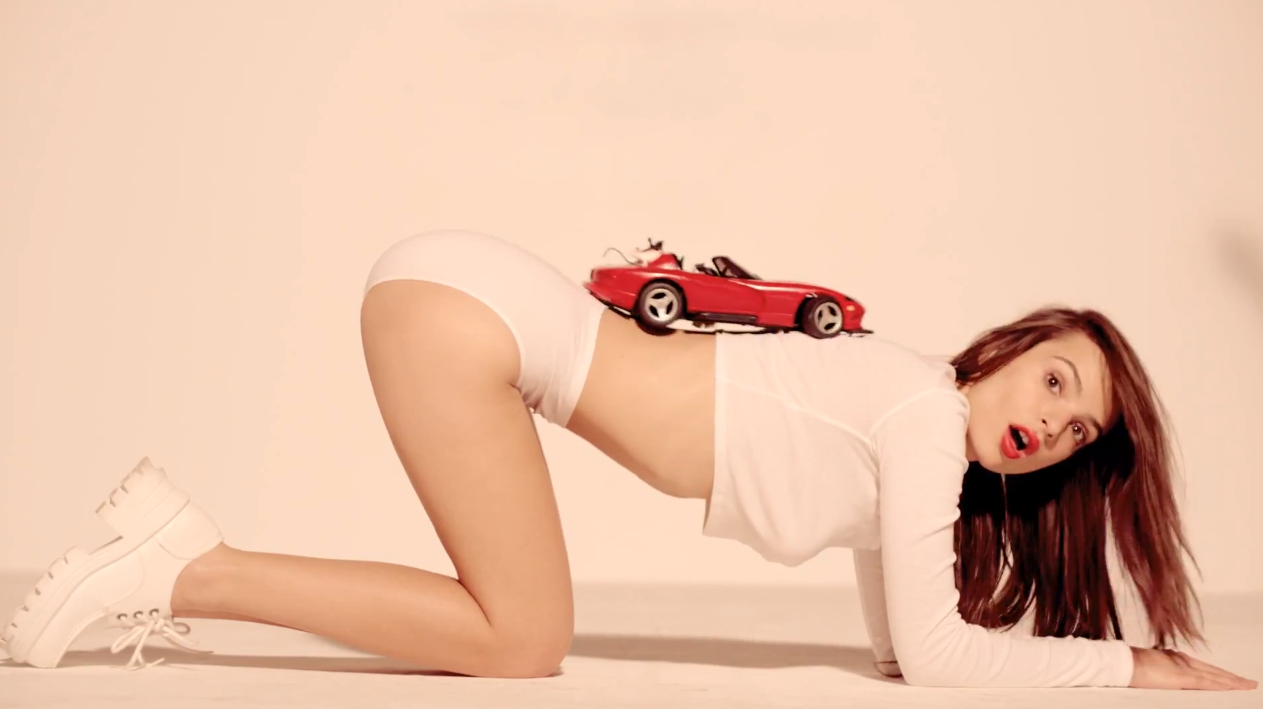 3. Rihanna
Rhi Rhi slipping one place from last year, but still uber hot!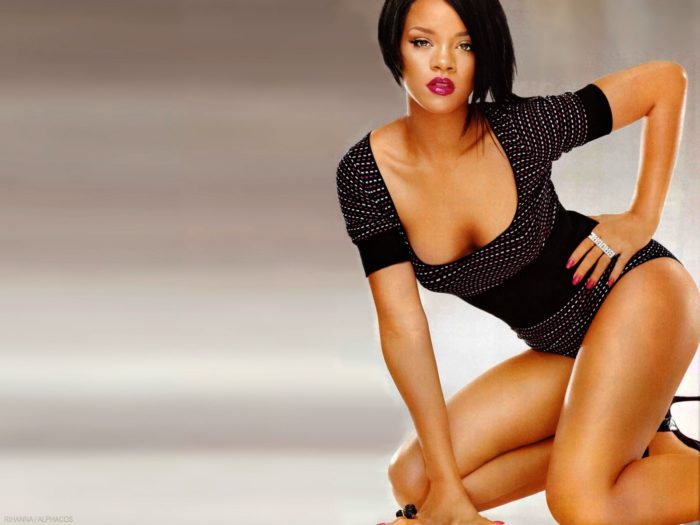 2. Michelle Keegan
Climbing three places this year, flying the flag for the Brits on the global scale and officially the sexiest woman in the UK!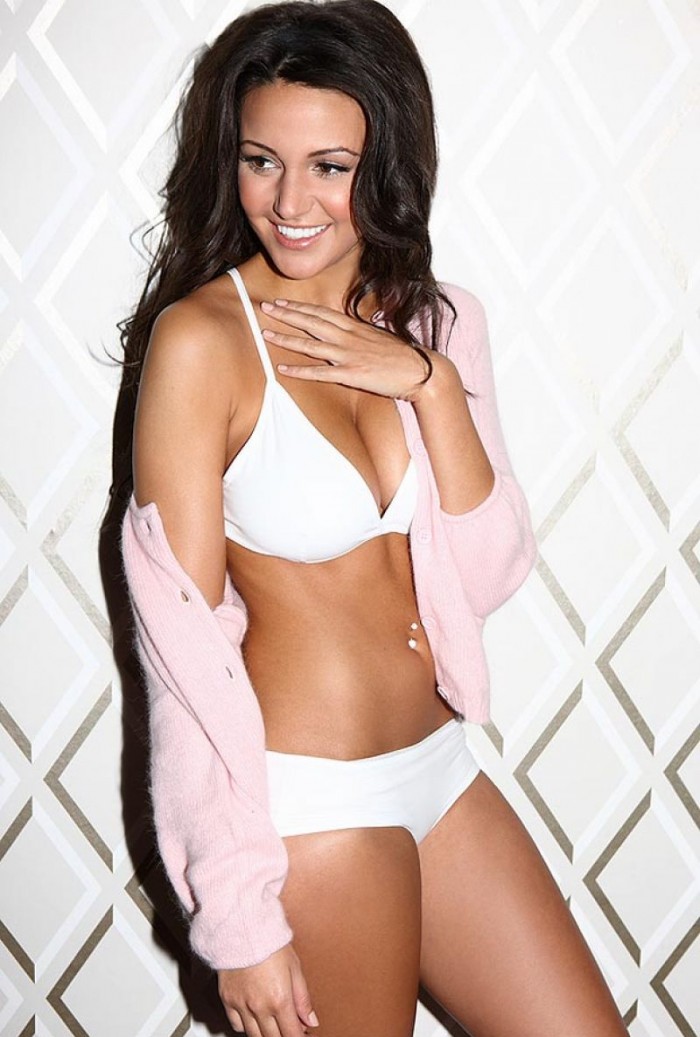 1. Jennifer Lawrence
Last years number 20 and her first time in the top spot. Possibly the world's most in demand actress and now the sexiest woman in the world too, well done Miss Lawrence!