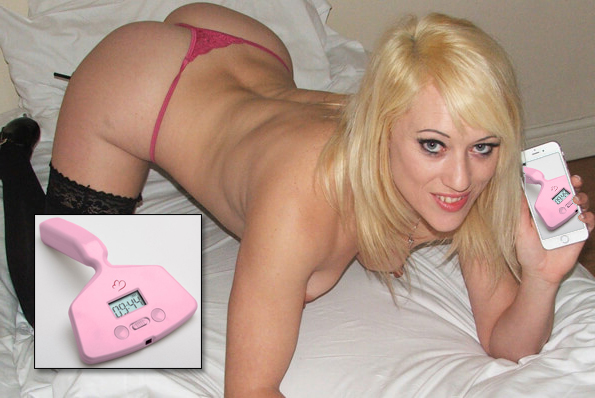 Everyone hates to wake up early, especially after a late night or heavy vodka sesh. But… during my many forays of online shopping I have found the alarm clock of every ladies dreams.
The developing geniuses over at Little Rooster clearly don't think Kelloggs Cornflakes bring enough sex appeal to a morning! So have designed a sexy alarm clock. It's designed to wake a person up using a vibrator and ultimately (well, hopefully) an orgasm. It really works!
The 'Little Rooster S' is worn inside underwear (but not inside the body, don't get too carried away now), and can be set to start vibrating at whatever time the lucky owner decides. The vibrations start gradually, at a low level initially, before increasing to a more intense speed. With 30 possible levels of intensity I can see how this may end in the big 'O'. (plus one chirpy woman in the morning).
It's also super silent. This means your morning wake up doesn't have to disturb anyone else's sleep. After all, not everyone is getting quite the wake up call you are!
For just £69.00 this is a bargain watch for your va-jay-jay and certain to make any woman wake up with a smile. So whether buying for yourself, or a special birthday/Christmas gift for the loved one and special lady in your life, the Little Rooster is a Fanny favourite and must have gadget.
I gave one to porn star, fuck bunny and my friend Axa Jay to try out and see if it works as promised. "Phew! I threw my alarm clock straight in the bin, followed by my boyfriend! The Little Rooster is a great way to wake up and it doesn't demand a blowjob after it's made me cum!"
Buy yours here. You won't regret it!