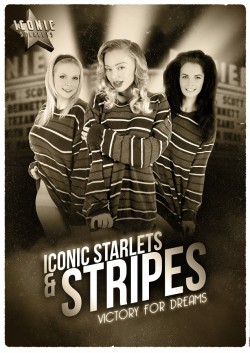 Are you a fan of classic fanny? Those curvaceous pin up girls of old? Then you're in for a real treat with Iconic Starlets, a brand new site launching on the 26th of October. www.iconicstarlets.com promises to bring back to life the glory days of the classic beauties. Those sensual, seductive, erotic ladies that kept the loins of men all over the world warm, not to mention our troops. Have you ever wondered what it would have been like to see the starlets of days passed at their most passionate? Well now you can!
The Iconic Starlets are in themselves limited to twelve female talent that have been sourced for their performance ability and close resemblance to the Starlets they will portray.
Quote from Oscar Casper of Oscar Storm Studio:
" Iconic Starlets is unique in the concept and genre niche, it has been planned for two years and adapted to meet the market needs as I have envisaged them. I want Iconic Starlets to give a warm glow of satisfaction and joy. Iconic Starlets will give men their dreams, fulfill their desires and hopes and show them the adult business is still about sexual entertainment. Along the way, with the rush for technology the entertainment aspect seems to have been lost. At least I can bring it back for a few."
Who Are the Iconic Starlets?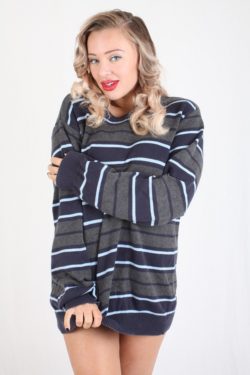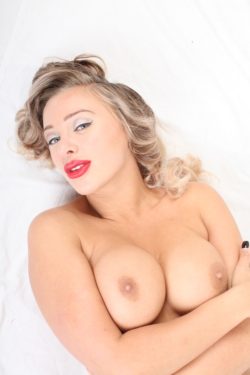 In the words of the creator: The Iconic Starlets? Those alluring, enticing, desirable silver screen icons every red blooded boy and man desired from those decades past. Those sexy dream darlings that oozed sex appeal, are reinvented and brought back to life on this site.
Be seduced, enticed in your dreams of how it was those past decades, watch as our Iconic Starlets portray and resemble those dream babes just how they looked but were never seen, enjoying sex!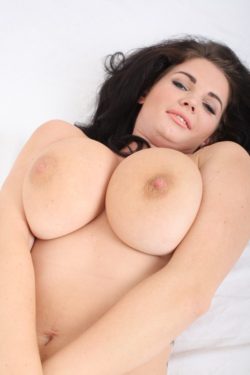 This site will take you back to your fondness for that erotic tension, the climatic build up to evoke lustful desires and thoughts as you watched. The site will keep you posted and updated on all the Iconic Starlets, their interviews, tours, film releases, new exclusive site scenes along with exclusive content for their fans!
If you join their fan club it will be like having front row seats and being invited to the after show party! Our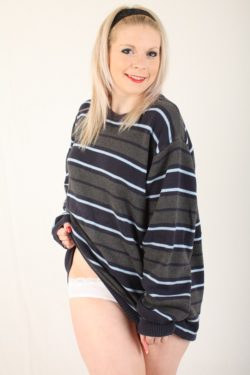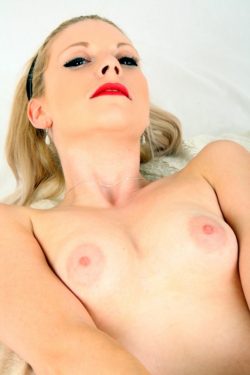 Starlets care about their fans – you, they want to chat to you via the free studio link webcam being installed so only the fans can watch them prepare to shoot their next film. You can even, as all site visitors will be able to do, webcam them privately and indulge yourself one to one.
Just a taster of what Iconic Starlets fans can expect, this site will merge the old with the new, to tantalise and allow all visitors to sample the pleasures recaptured of those forgotten decades.
This site is for those who long for the tease to remain in striptease. To whom foreplay matters, who want to be entertained and lose themselves in memories and dreams.
Do you wish for satisfaction whilst being entertained? Allow Iconic Starlets to create dreams and reignite memories…
You can keep updated on news of the Iconic Starlets at www.iconicstarlets.com and the site will go live on the 26th of October. Stick that date in your diaries soldiers! This is one you won't want to miss.