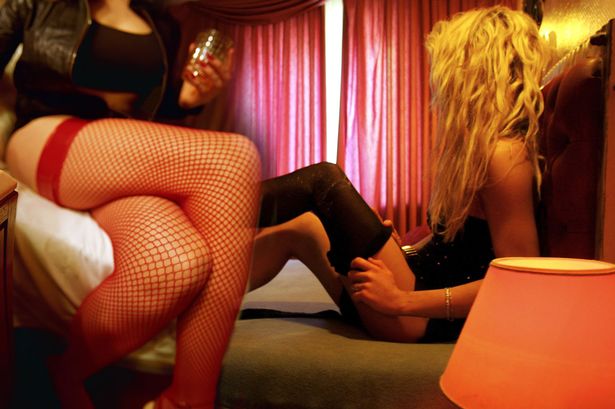 Secrets of the porn industry have been revealed in a hilariously graphic thread posted on Reddit.
Actors and producers have lifted the lid on things you would never know – or perhaps wish to know – in the mysterious world of blue movies.
The intimate insights came as answers to a question posed by Reddit user Whiskas2 who asked: 'Porn Actors of Reddit, what is something The viewers REALLY don't know?'
What followed was a deluge of responses from curious enthusiasts and numerous industry insiders.
Whilst most of the content is too lude to reprint , among the revelations was the tendency for male gay porn actors to actually be straight.
Unsurprisingly it appears that women largely fake orgasms during the movies but a lesser known fact is that men often do too.
Calvin Dehaze, a former porn producer, provided a wealth of behind-the-scenes information.
He wrote:
"The women are faking it most of the time. We would try to cast couples or friends who are already intimate with each other."
Dehaze also revealed there is a huge gender pay gap within the industry – but women earn far more than their male counterparts.
One commenter wrote:
"Women make WAY more then men, but their acts are itemised. Back in 2003, a girl could make $2,500 (£1,600) a scene depending on what she did. Men only made around $500 (£320)."
According to Dehaze, actors regularly improvise on set and films are rarely scripted.
Read the full article here.