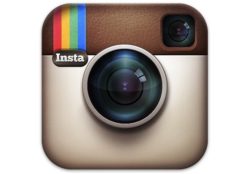 SAN FRANCISCO — Instagram has adjusted its community guidelines on what types of nudity it allows and now has banned "sexual intercourse, genitals and close-ups of fully nude buttocks."
The Facebook-owned company also has put a crimp on "some photos of female nipples."
Prior to today, Instagram asked users to refrain from posting "nudity or mature content." Now, users who break Instagram rules are warned that their accounts may be disabled.
The overhaul of the social-media site's guidelines is the most drastic since Facebook bought the app three years ago for $1 billion.
Since the purchase, Instagram has rocketed to 300 million monthly users, from 30 million.
Adult performers have counted on Instagram as a tool to keep close with their fans.
Adult star and feature dancer Nikki Delano is a posterchild of what Instagram has to offer.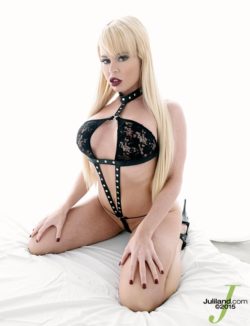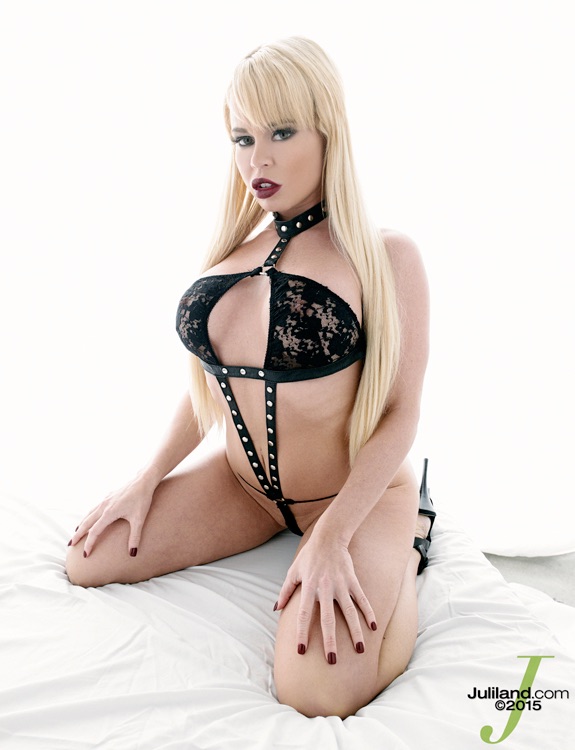 Delano has capitalized on Instagram's mainstream popularity and recently made Playboy's list of "50 Hottest Adult Stars on Instagram." She counts 163,000 followers.
The updated guidelines state that photos of "post-mastectomy scarring and women actively breastfeeding" are permitted; so are nudity in photos of paintings and sculptures.
Besided nudity, users were reminded in the new terms of service statement that they may not break the law by "offering sexual services, buying or selling illegal or prescription drugs (even if it's legal in your region), as well as promoting recreational drug use is also not allowed."
Some "hate speech" is allowed when it's being shared on the site "to challenge it or to raise awareness."