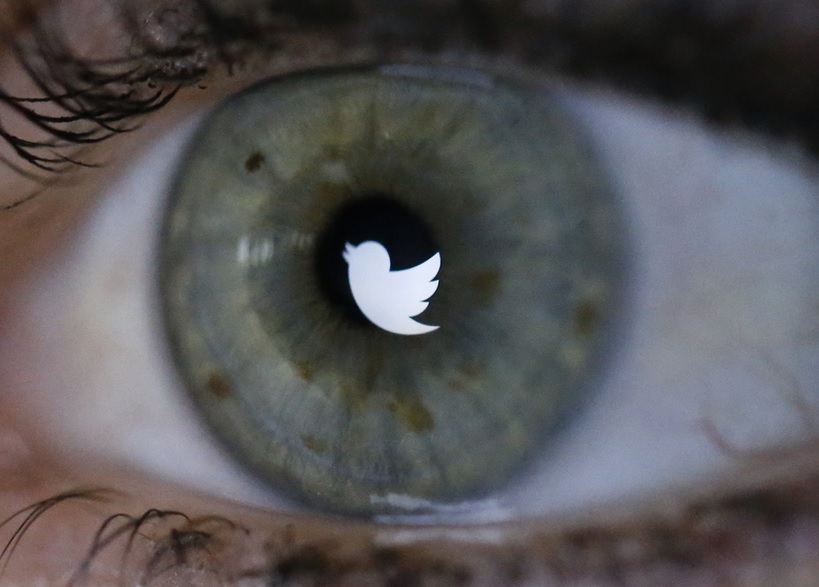 Twitter has built highly-intelligent robots that can recognise porn, in an attempt to stop it spreading on the network.
The site has long been said to have a porn problem – which has been reported to scare off marketers who are afraid that their ads will appear next to content that is not safe for work. But it is putting to work technology it acquired when it bought a startup last year, which can spot NSFW images and other offensive media, helping automatically hide it in people's feeds.
The porn-spotting robots are part of a broader move towards artificial intelligence at Twitter. But in the short term it could be able to cut out the huge amount of offensive content that appears in some parts of the site.
If the technology is set to filter out 99 per cent of NSFW content on the feed, it only gets it wrong 7 per cent of the time, according to a report in Wired. Identifying images of porn is particular difficult, Wired notes, since entirely innocent pictures of human flesh or breastfeeding mothers regularly appear on the site and the networks must avoid filtering those out.
Neural networks are built to learn like humans. So instead of having to be told what porn looks like, the robots can just be fed huge amounts of it and then pick out its identifying features – which it can then use to spot similar media.
Read the full article here.