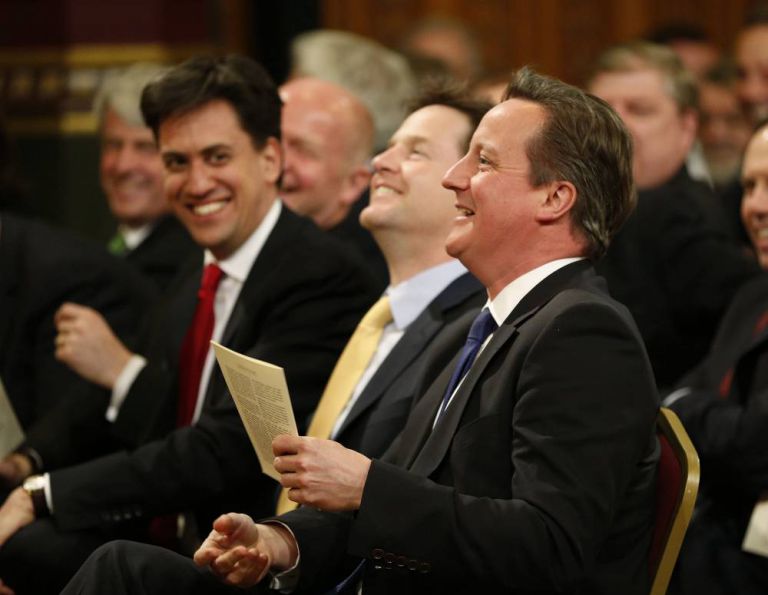 Last year, there were 250,000 attempts to view porn sites from within Parliament, a Freedom of Information request has revealed.
Good news, though – that's a slight drop on last year, when steamed-up MPs made 350,000 requests to access jazzy sites.
All the requests were blocked by Westminster's strict internet filtering system – and many may have been inadvertent, many caused by pop-up adverts, experts suggest.
Read more: http://metro.co.uk/2015/07/28/there-were-250000-attempts-to-access-porn-inside-parliament-last-year-5316451/#ixzz3hNa3S5Kj