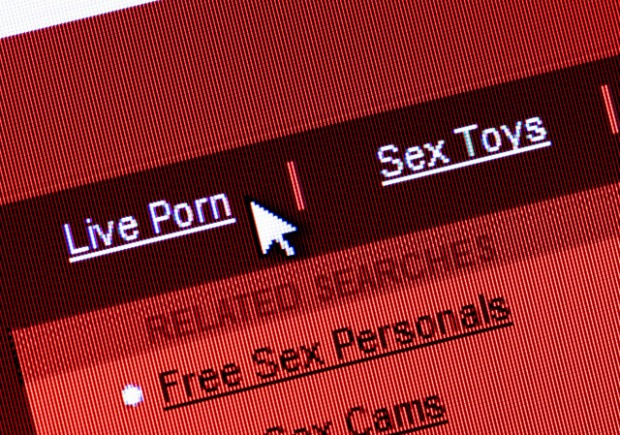 A new study has revealed the porn viewing habits of women around the world.
The research, conducted by adult websites Pornhub and RedTube, which have a combined 40 million unique visitors a month, was published exclusively by The Daily Beast.
Using high-tech analytics software, the study revealed some surprising findings, as more women than ever admit to watching porn. And it seems they are also more discerning than men when it comes to their x-rated viewing.
One of the key revelations was that women are into watching women. Traditional guy-on-girl porn just doesn't cut it, as women are going online in seek of girl-on-girl action.
In fact, the words most often searched for by women looking for online porn include "lesbian," "threesome," "milf" and "squirt."
The results for the most sought after adult female star was also something of a surprise. While Mia Khalifa was recently crowned Pornhub's No. 1 ranked adult female star, among XXX actresses, in fact it's reality TV star Kim Kardashian that women can't get enough of.
See the full article here.