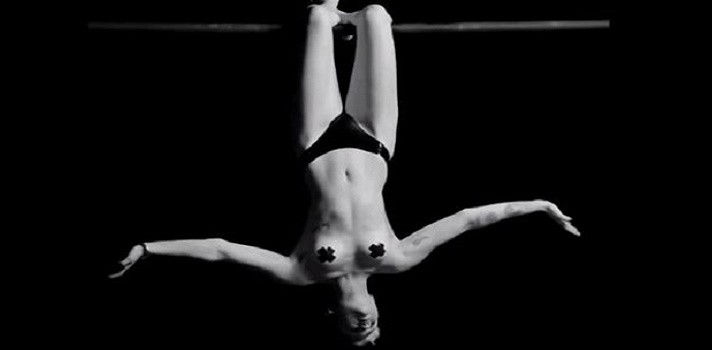 Miley Cyrus is no stranger to posting scandalous photos of herself online or wearing scanty outfits on stage, but is she about to take it up a level? New rumours suggest that the "Wrecking Ball" singer is preparing to pose for her first ever nude photo spread for Playboy.
International Business Times reports that the 22-year-old singer is looking to shoot for the magazine in a bid to boost the buzz surrounding the release of her next album.
"Miley can't think of anything sexier than taking it all off, and wants to book a shoot by April,"
a source close to the star confirms.
Although Cyrus' alleged photoshoot will be her first ever fully nude shoot for Playboy, the singer posed in a seductive spread for V Magazine which she posed nearly nude except for below the hips.
In addition, Cyrus has been posting topless photos on Instagram in support of the "Free The Nipple" campaign, further proving her willingness to take it all off for a cause.
Do I think she'll do it? I have no idea, but I certainly hope so!