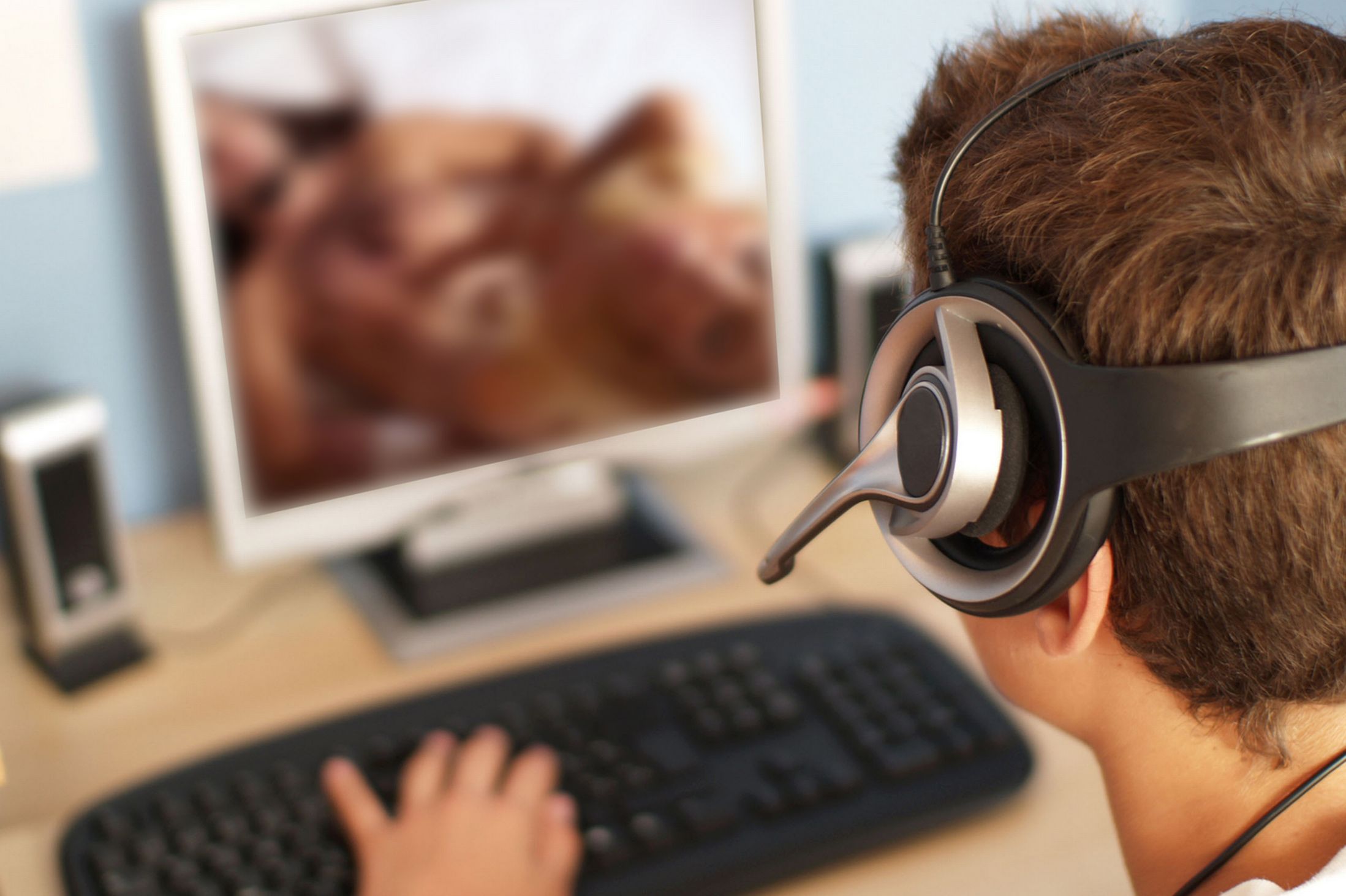 "Should we outlaw smartphones for teenagers? Steve Hilton, a former No 10 policy guru turned author, suggested last week that all children under 18 should be banned from owning them because these devices could make them obsessed with porn. He also said smartphones are a feminist issue: young girls feel pressurised to look perfectly groomed.
In Silicon Valley, they're already banned in many schools – along with tablets – with children under 12 banned from any internet time at all.
I agree that readily available porn can be addictive and harmful. But let's look at what life was like before such devices existed. Growing up, I didn't even know what a period was. I was never taken bra shopping, or owned a deodorant until I left home. I went to an all-girls school, and I thought boys were terrifying, a different species."
See the full article here.