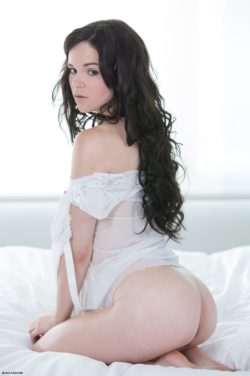 (Hollywood, CA) Petite Powerhouse and X-Art Contract Star Jenna J Ross has a brand new, highly charged girl/girl scene on the upscale adult site, collete.com. "Sweet Cream" is anything but sweet—it's rough girl/girl sex between Shyla Jennings and Jenna. And, the cream is cum dripping from Shyla's mouth. The two can't get enough of each other and you can see they've wanted to fuck each other for some time, with the intensity of the chemistry between them.
"I love working with Shyla and Colette captured the intensity so well," says Jenna J Ross. "The scene is a work of art and I hope my fans and fans of the site will enjoy it."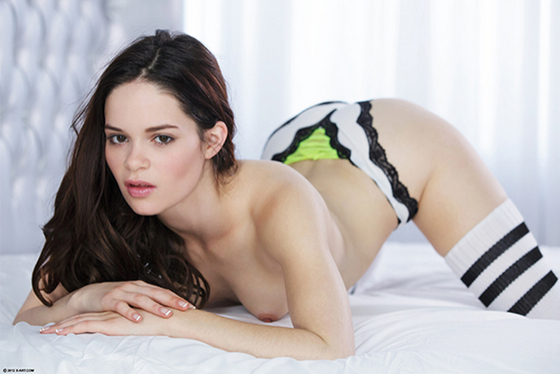 Members of Colette.com can view the scene (which has already averaged a 9.8 rating) at http://www.colette.com/videos/sweet_cream/. Also make sure to check out the photo galleries from the scene at http://www.colette.com/galleries/sweet_cream. Not a member? Join by clicking on the "Join Now" but at the top of the home page at http://www.colette.com/.