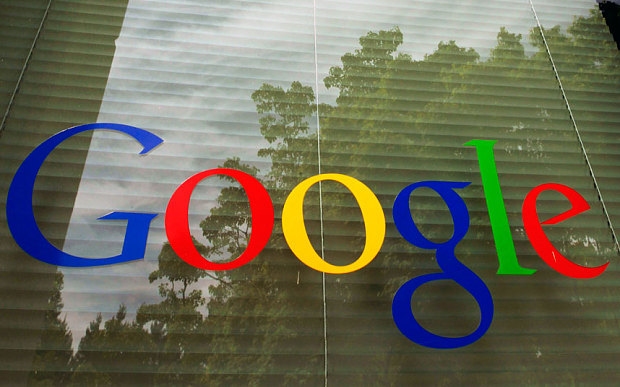 Britons are most likely to look for "porn" at 1.30am, "Facebook" when they get up, and "Tinder" before going to bed.
That's according to search data from Google, whose trends data paints a picture of the nation's internet habits.
The New York Times recently analysed Google's search data, which showed how New Yorkers use the search engine over the course of the day.
But when does the UK most want its news, social media and online shopping? Here are six charts from Google that show how we search.
Caveat: The data also only reflect a proportion of all searches, not volumes.
So late night searches are likely to be slightly exaggerated, because most people are asleep – there could be more searches for "porn" in the evening than later at night, but it appears lower in the data because more people are searching for other things. But it is fair to say that searches for "porn", peak as a proportion of all searches at 01.30am.
Read the full article here.